Company History
Netmonk started in 2017, at a startup incubation of PT Telkom Indonesia to provide a more powerful and easy-to-use network monitoring solution.
Netmonk was initiated by young Indonesians who wanted to enable the establishment of an effortless network so that the internet in Indonesia could be easily and cheaply distributed to all corners of the country, and also corporations can have secure, practical connections at affordable operating costs.
Basic Value in Netmonk
Collaborative
As a "Game Changer" we believe that collaboration is the root of innovation, the basic values of collaboration affect how our team learns, speed in achieving goals (speed), and our bond as a team (connection & family).
Responsibility
We uphold the value of responsibility in solving various customer problems with the solutions we have, we are committed to continuing trust, enthusiasm, and totality in work.
They Choose Netmonk's Product & Solutions
Netmonk has been trusted by
15+

companies in Indonesia.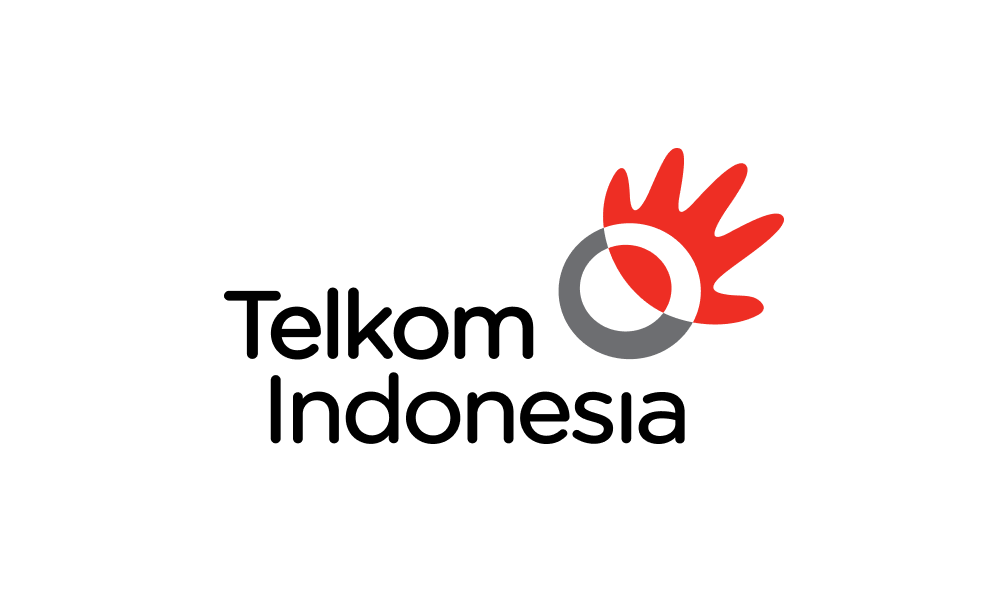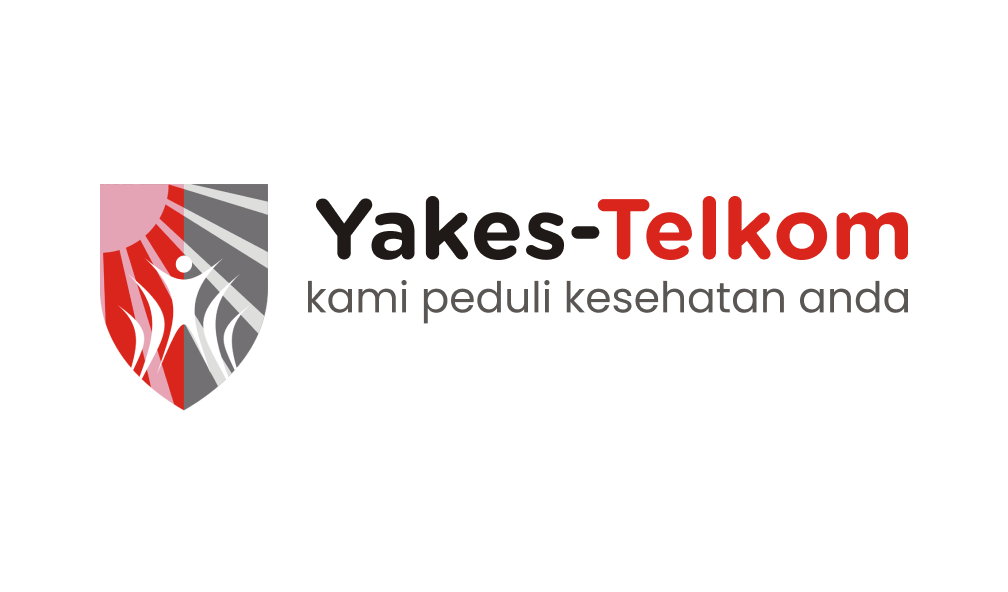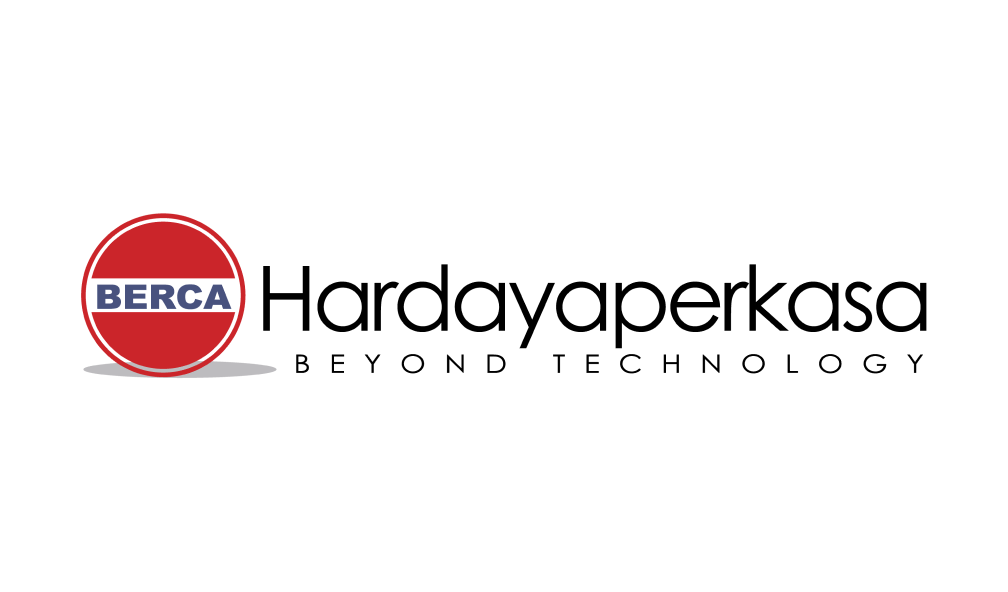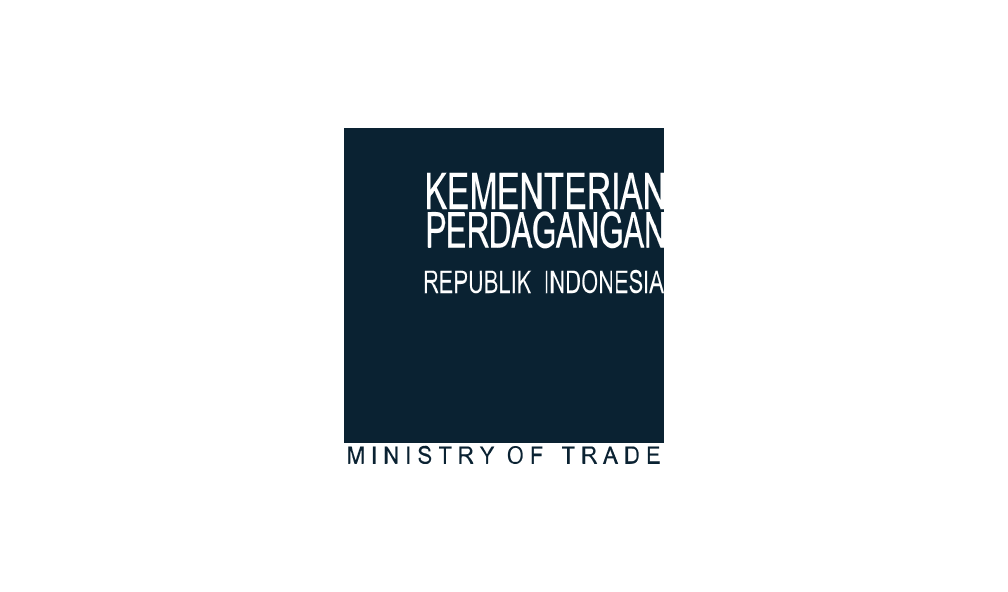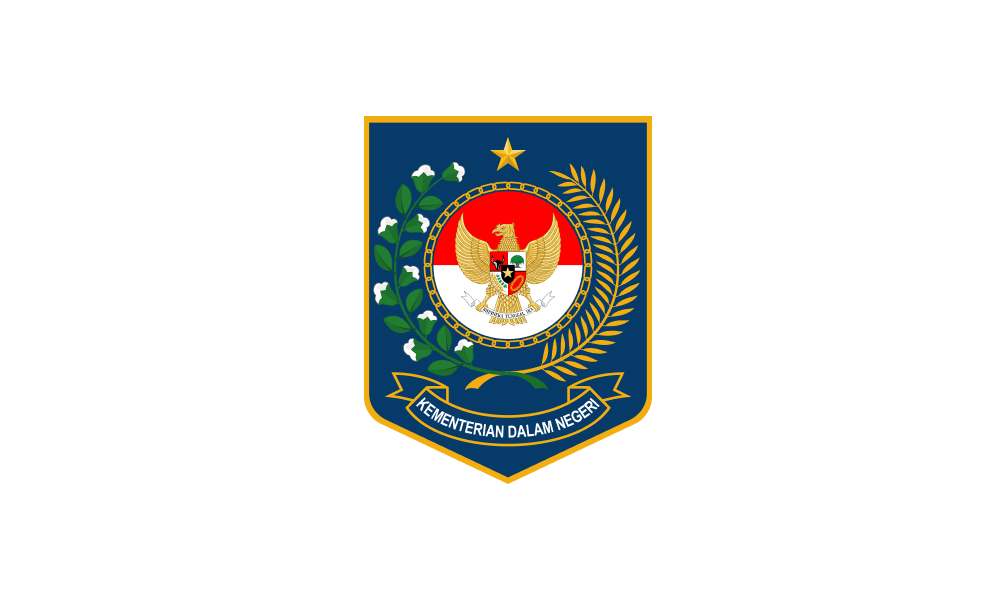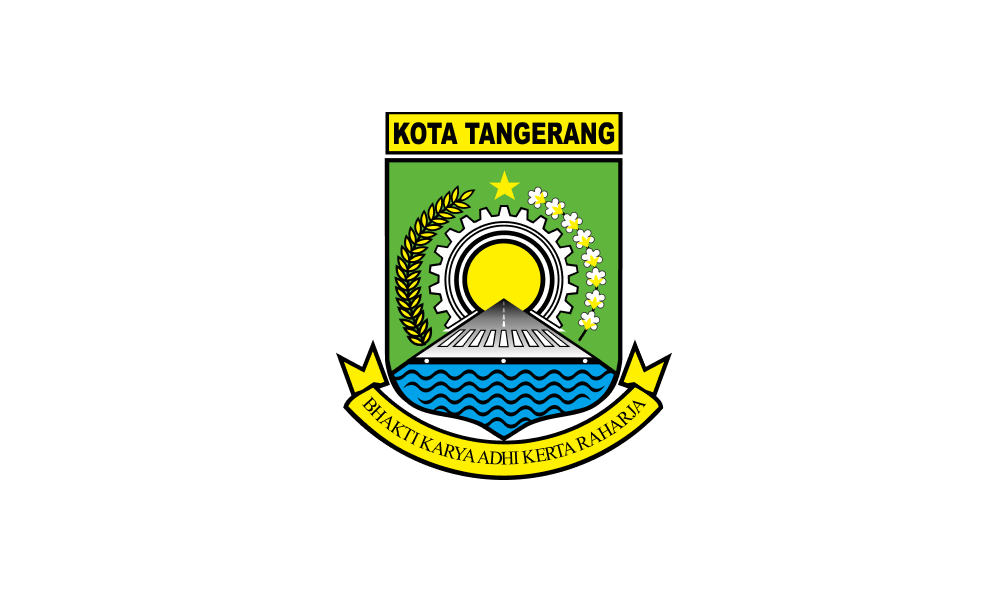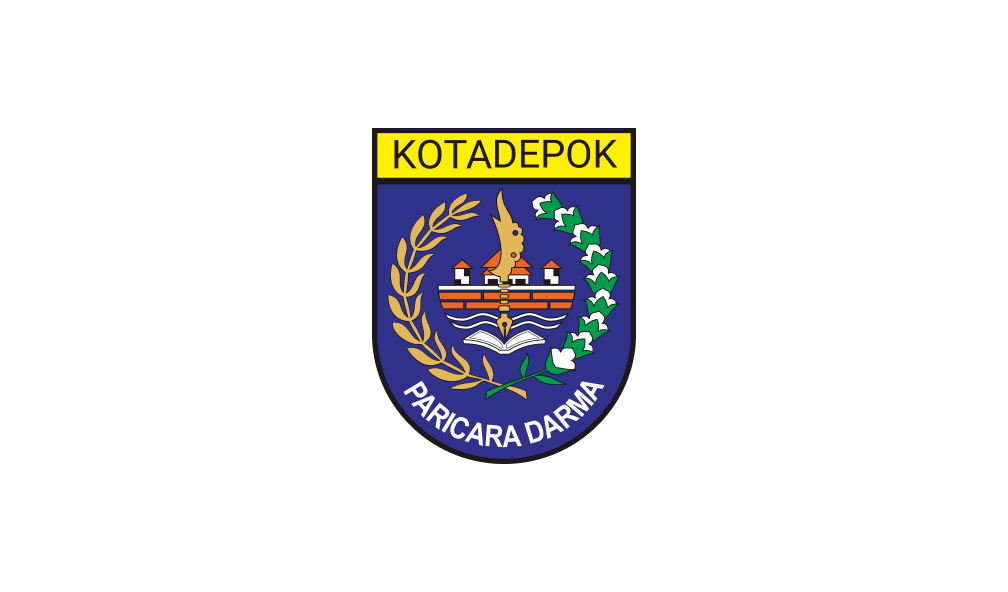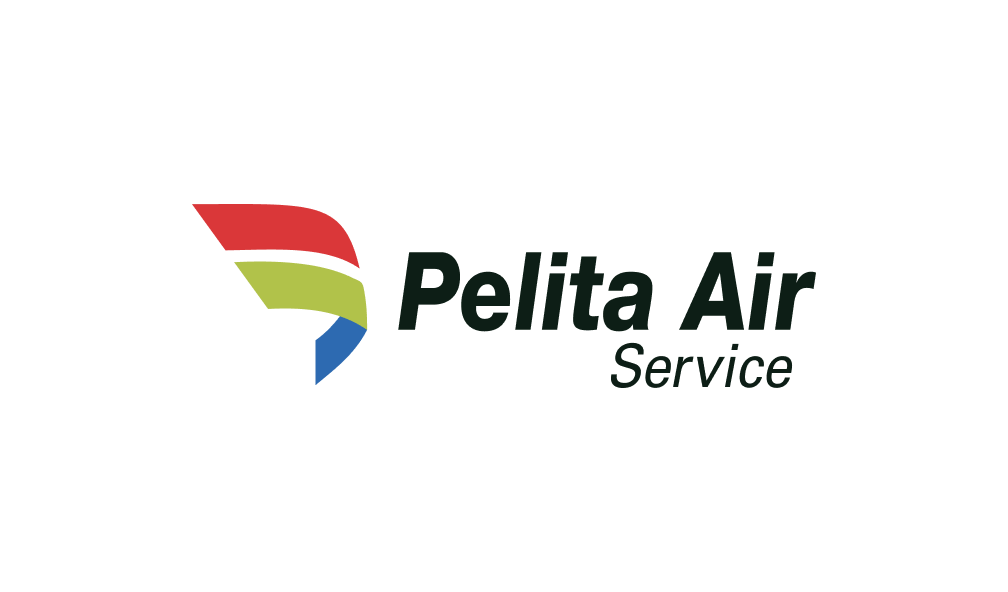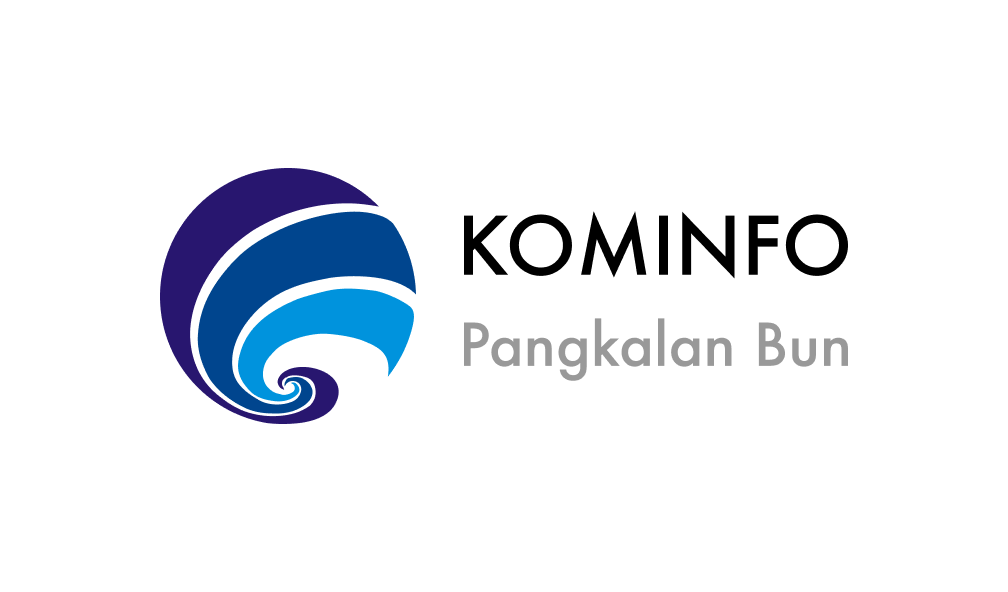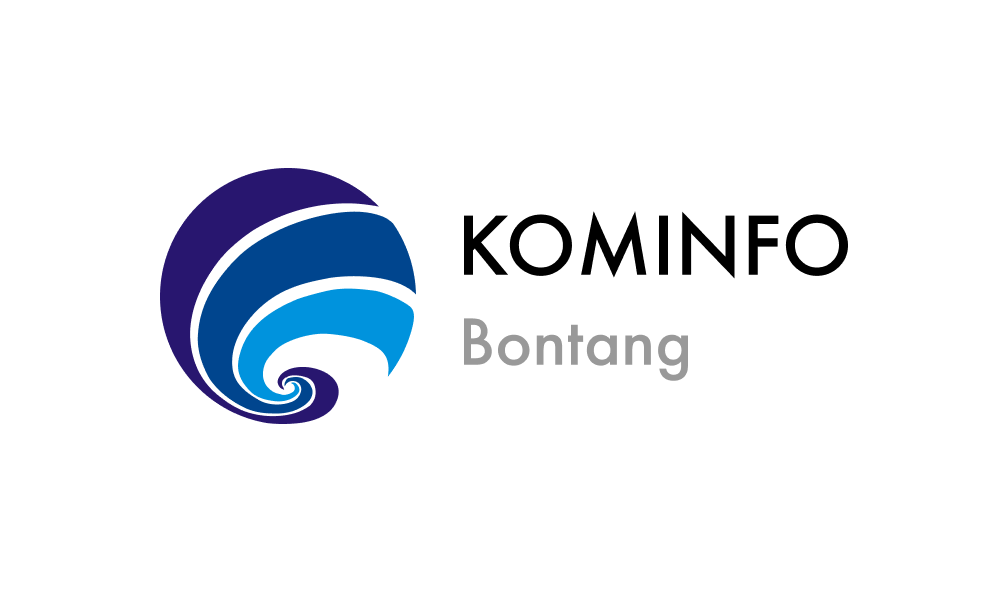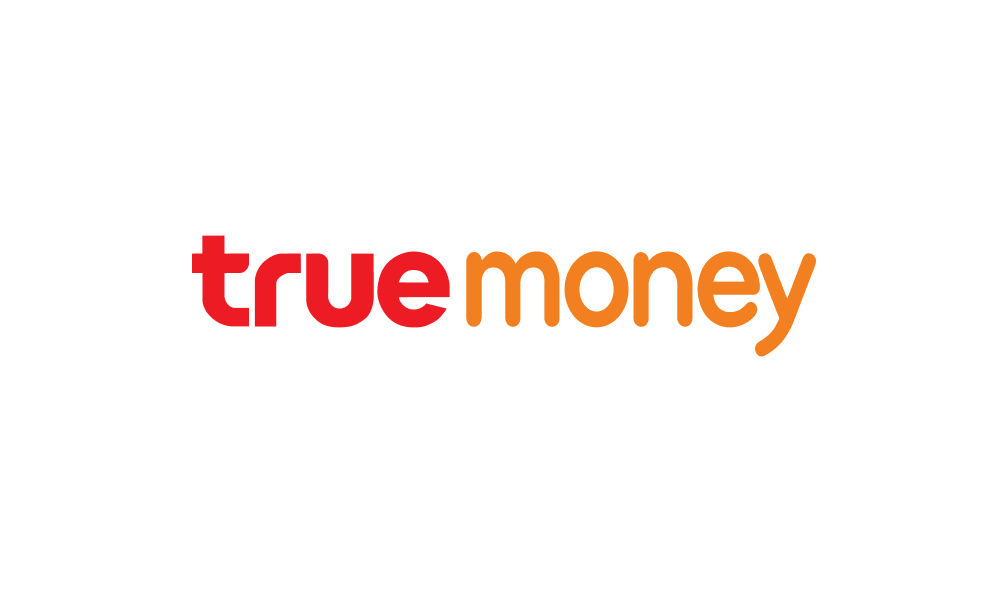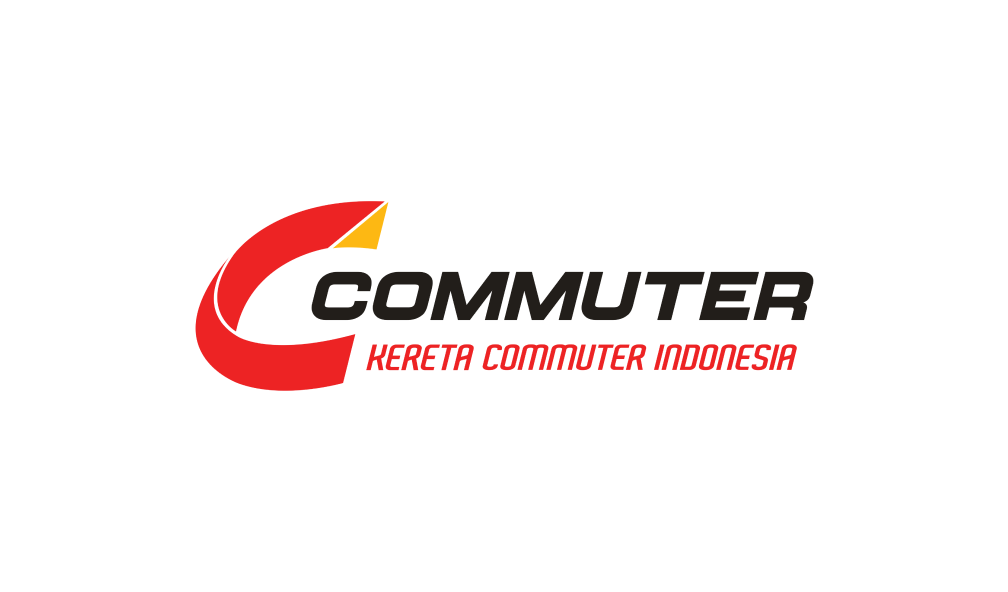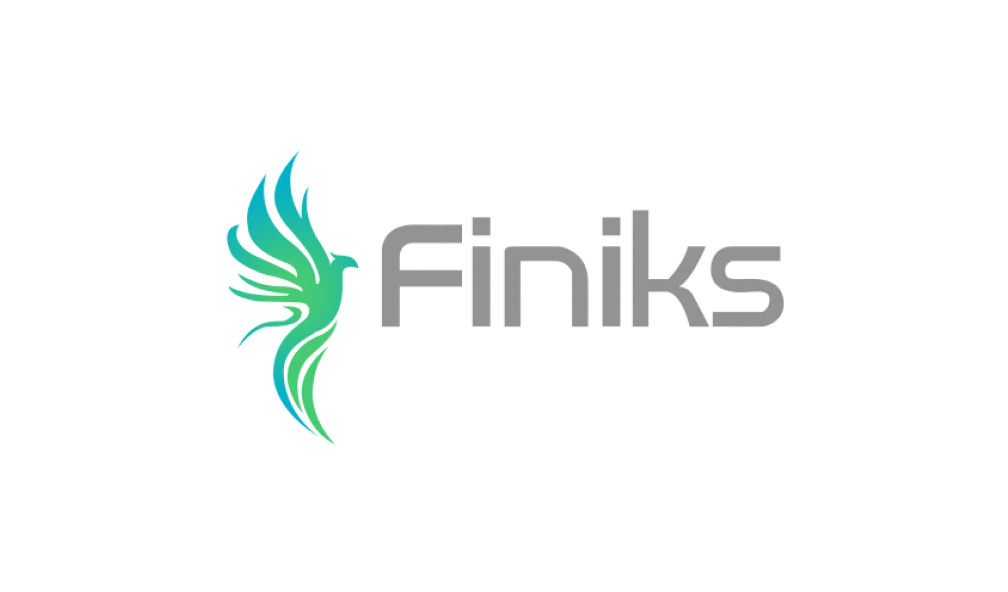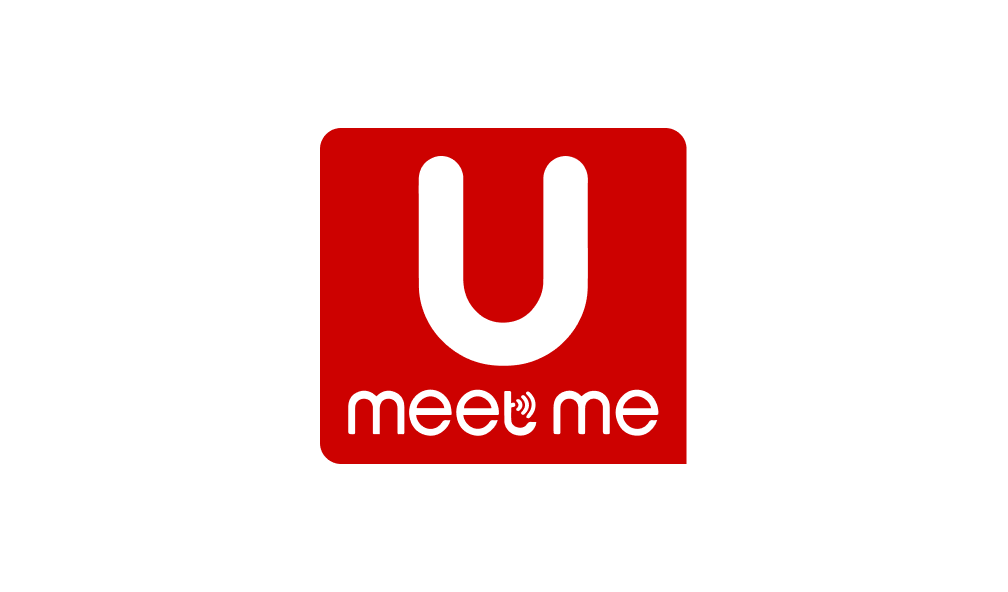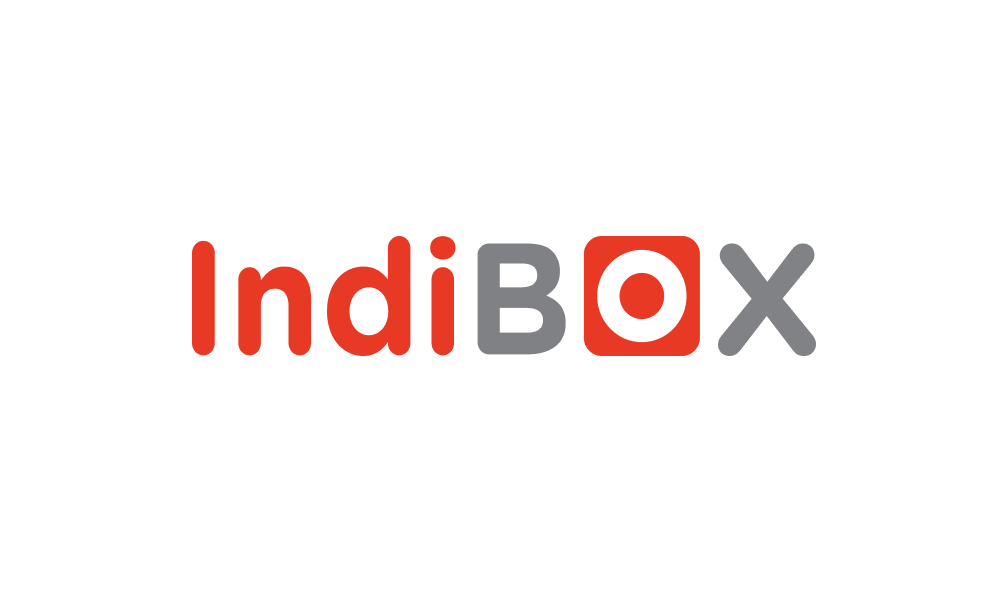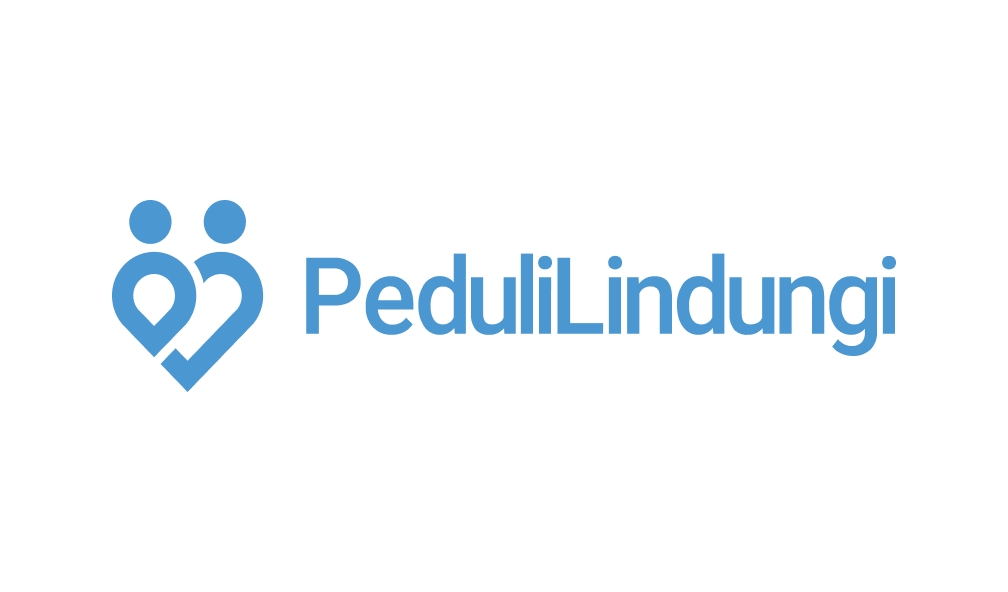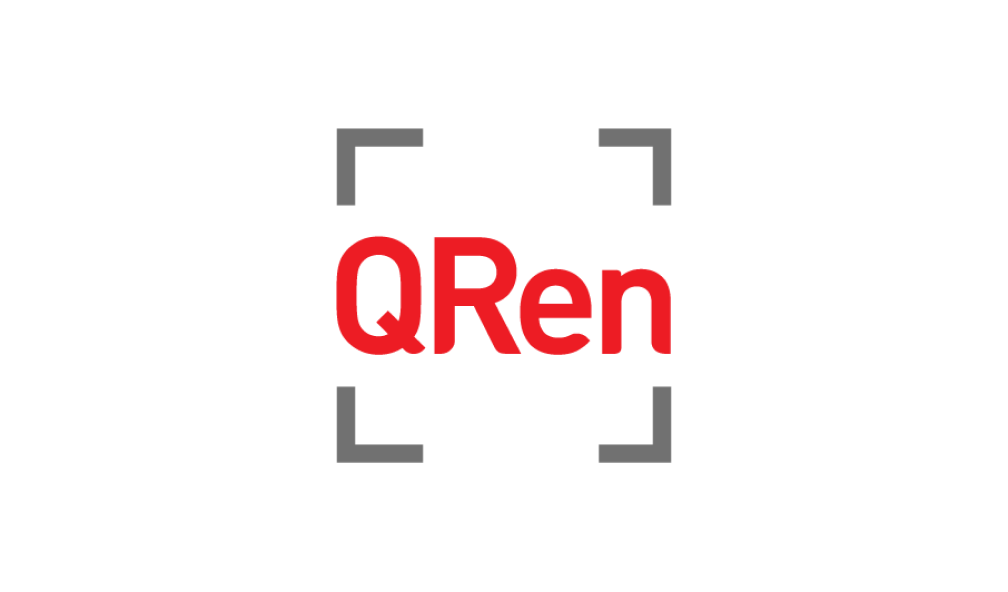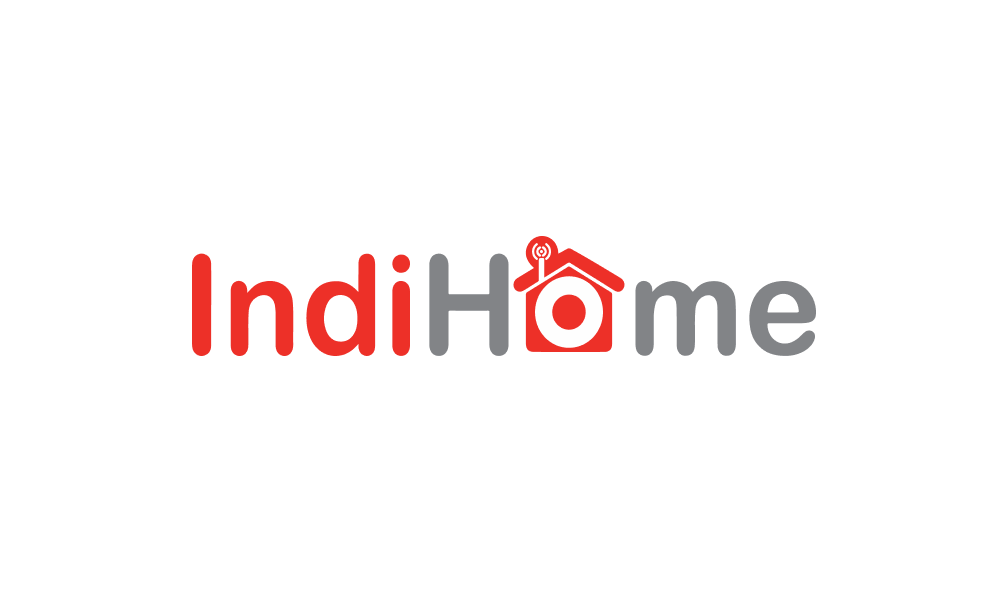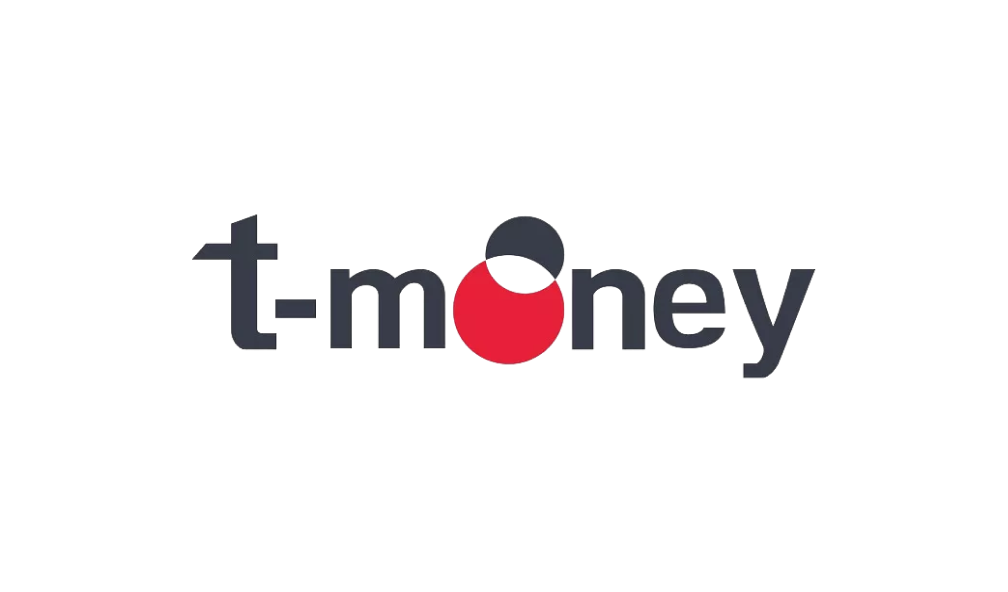 What They Say About Netmonk?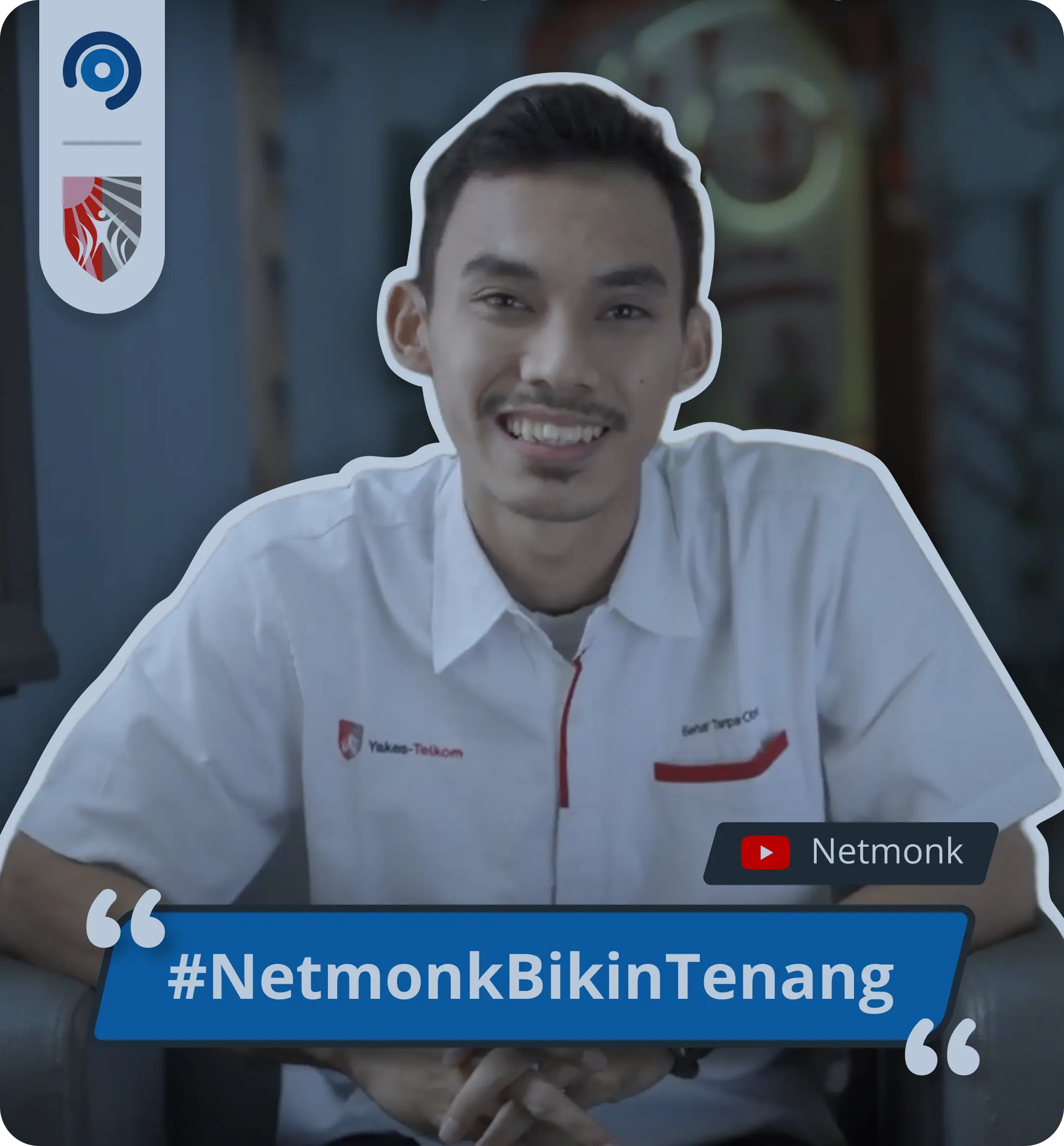 What They Say About Netmonk?
Netmonk really helps us to penetrate the community through the local government in terms of providing a monitoring dashboard. I am very grateful that the Netmonk team really helped us from the beginning to create dashboard services to after sales
Fiernad Napitu
Mgr Solution Regional & Sales Support
PT Telkom Indonesia

Netmonk really helps us to penetrate the community through the local government in terms of providing a monitoring dashboard. I am very grateful that the Netmonk team really helped us from the beginning to create dashboard services to after sales
Fiernad Napitu
Mgr Solution Regional & Sales Support
PT Telkom Indonesia