Get Netmonk Products and Solutions Demo
We will provide full support for the demo you need.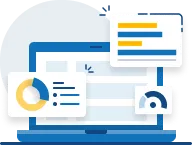 product
Netmonk Basic
Network monitoring application that acquires data from network devices automatically and visualizes it in an analytical dashboard.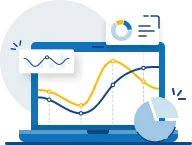 solution
Netmonk Basic + Custom Built
Network monitoring solution built with a custom approach from the main features of Netmonk Basic to match your organization/company culture.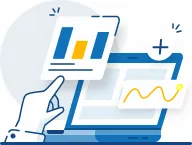 solution
Full Custom Built
A fully custom made solution to solve problems for your organization/company that are still related to network infrastructure monitoring / analysis.